The
Chandler Institute of Governance
(CIG) was founded by Richard F. Chandler in 2019. Our vision is to be a partner to government leaders, enabling them to build strong nations for the next generation.
At the Chandler Academy of Governance (CAG), which is the training arm of CIG, we realise this vision through the training programmes we design and deliver for millions of public servants, who form the core of any government institution and are at the heart of public service.

Through these programmes, we help to equip public service leaders with the tools and skills to make wise decisions from a generational perspective, to engineer and architect strong organisations and systems that form the basis for strong governments, and to design and implement policies that work.
Founder, Chandler Institute of Governance
"Good governance is about the architecture and engineering of nations. While leadership is important, the true legacy of a leader is the strength and resilience of the nation – reflected in its constitution, laws, institutions and civil service."
Founder, Chandler Institute of Governance
2019
The Chandler Institute of Governance (CIG) is established
CIG trains the Costa Rica Directorate General for Civil Service in human resource management - our first programme in the Americas
CIG signs MOUs with the Vietnamese government and commences joint activities in research and training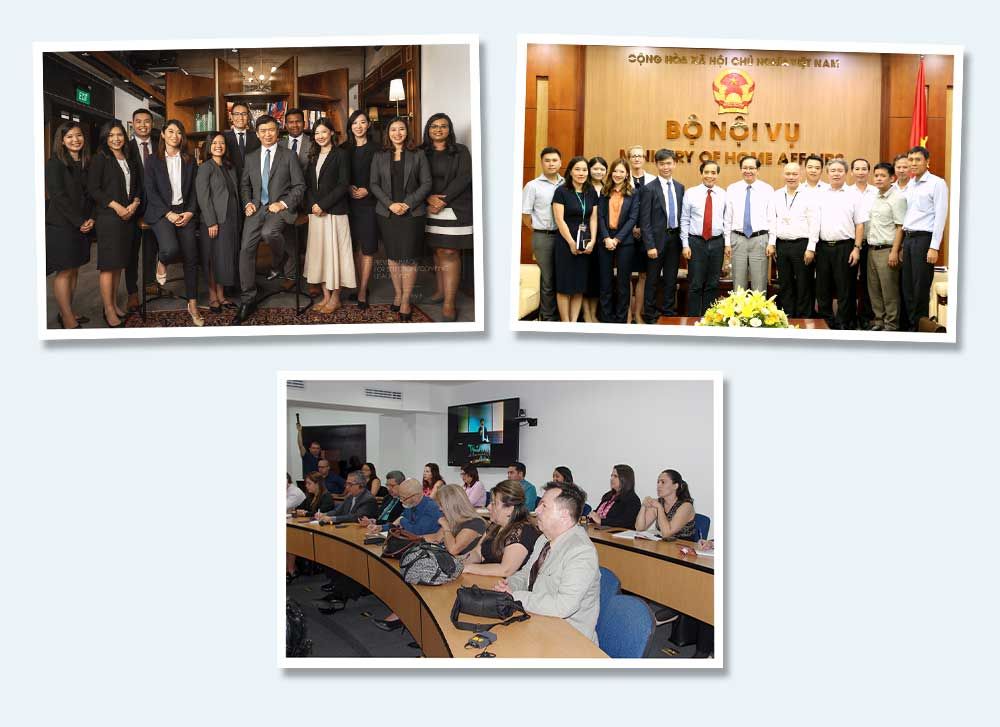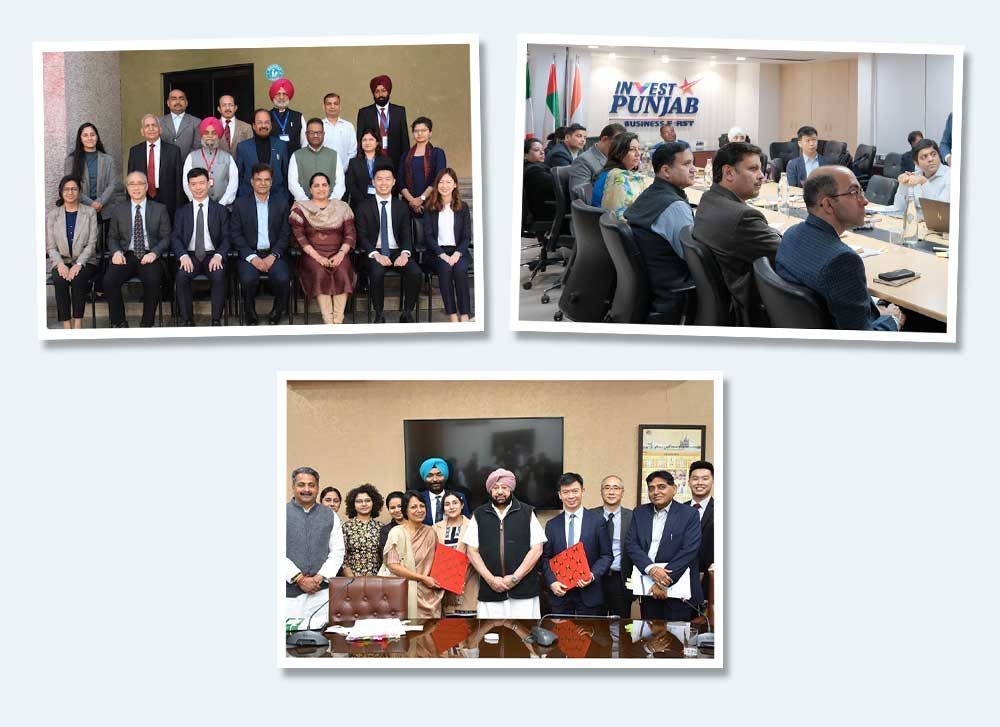 2020
CIG signs MOU with the Government of Punjab to establish collaboration in public service capability development
CIG partners with Punjab state institutions on public sector leadership training and investment promotion
2021
The Chandler Academy of Governance (CAG) is established as the training arm of CIG; appointment of the founding Dean
CIG signs an MOU with Bangladesh's BRAC Institute of Governance and Development
CAG expands training work globally, delivering training programmes with government partners in Zambia, the Philippines and Singapore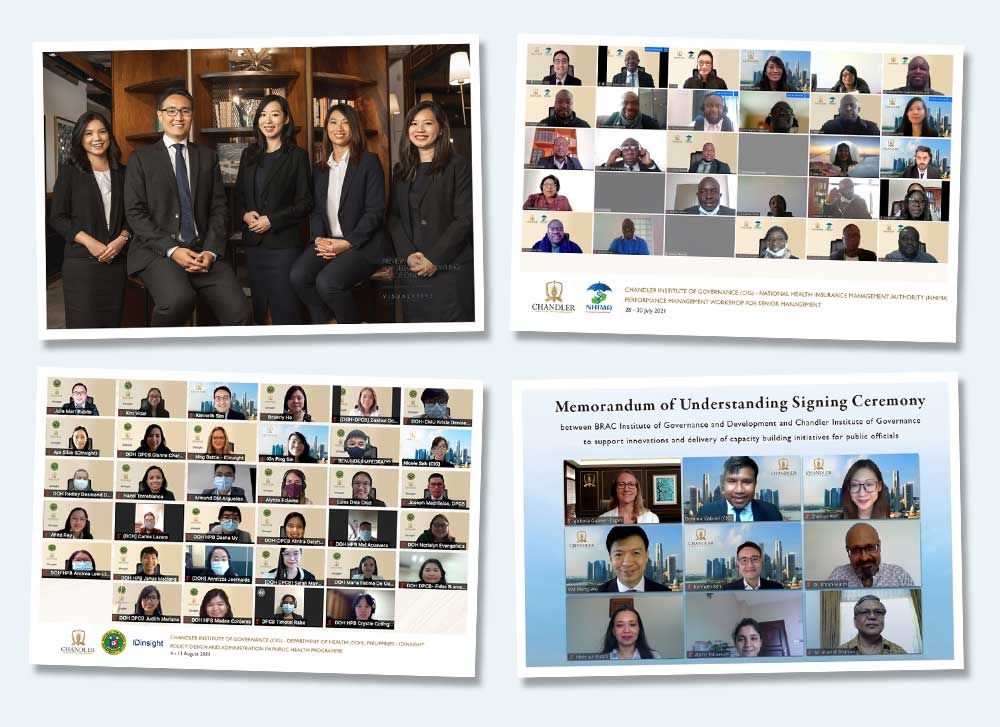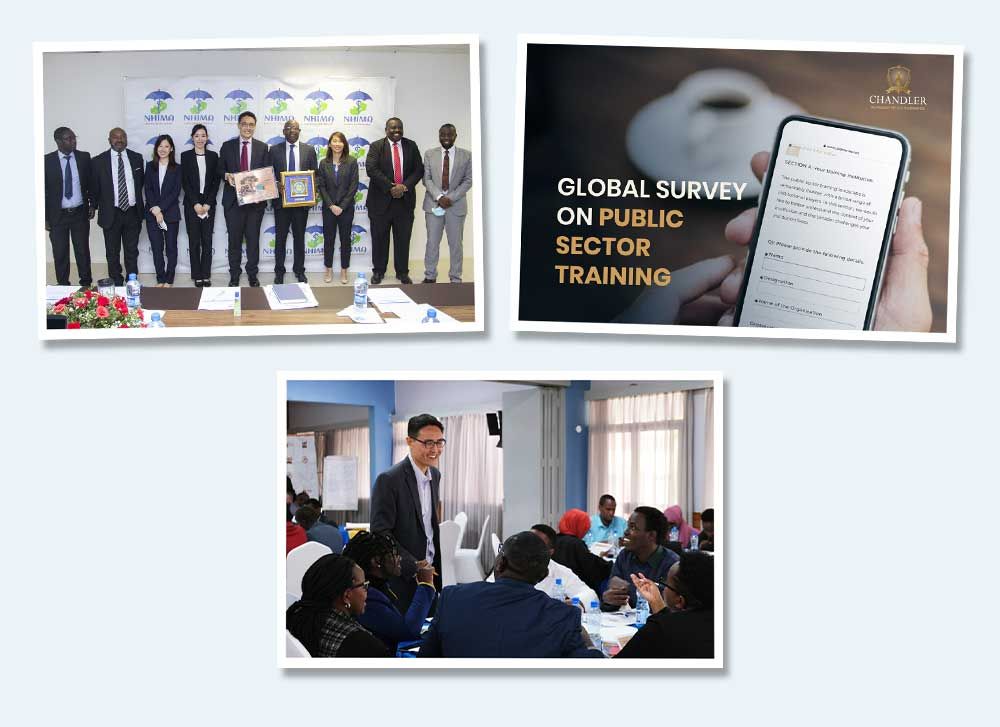 2022
CAG signs MOUs with institutions in Singapore, Zambia and Rwanda to deepen collaboration in training, research and knowledge sharing
CAG delivers first milestone leadership programme for young public sector leaders in Kenya
CAG develops and delivers proprietary courses in areas such as National Story, Public Policy Design & Implementation, and Strategic Planning
CAG delivers our very first batch of self-paced online learning courses
CAG launches the Global Survey on Public Sector Training
The Chandler Institute of Governance (CIG) is established
CIG trains the Costa Rica Directorate General for Civil Service in human resource management, our first programme in the Americas
CIG signs MOUs with the Vietnamese government and commences joint activities in research and training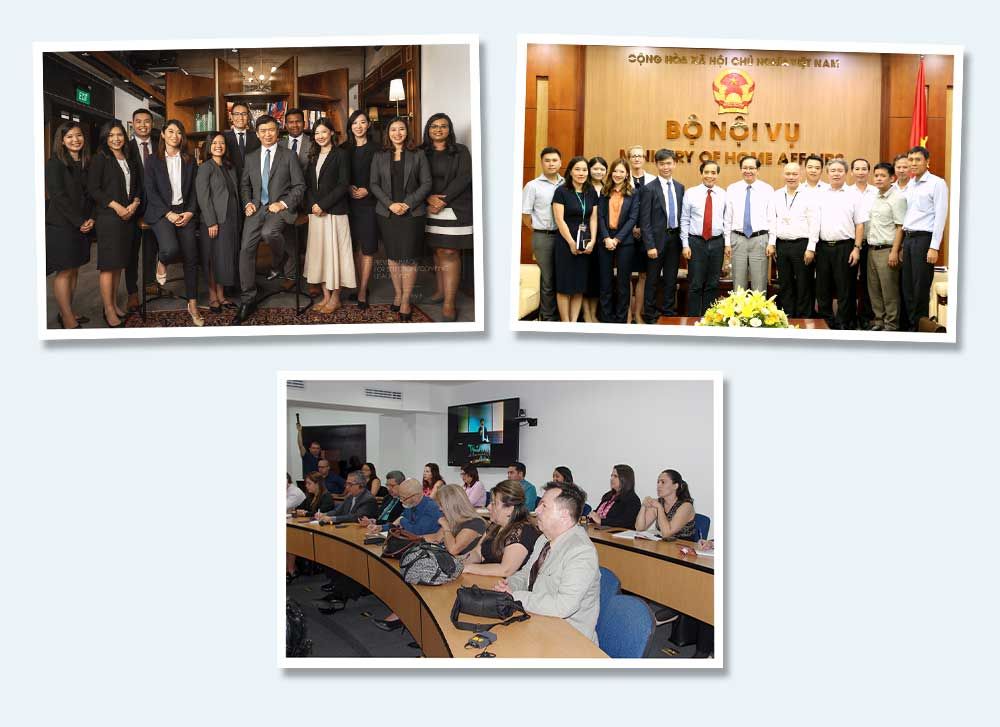 CIG signs MOU with the Government of Punjab to establish collaboration in public service capability development
CIG partners with Punjab state institutions on public sector leadership training, and in investment promotion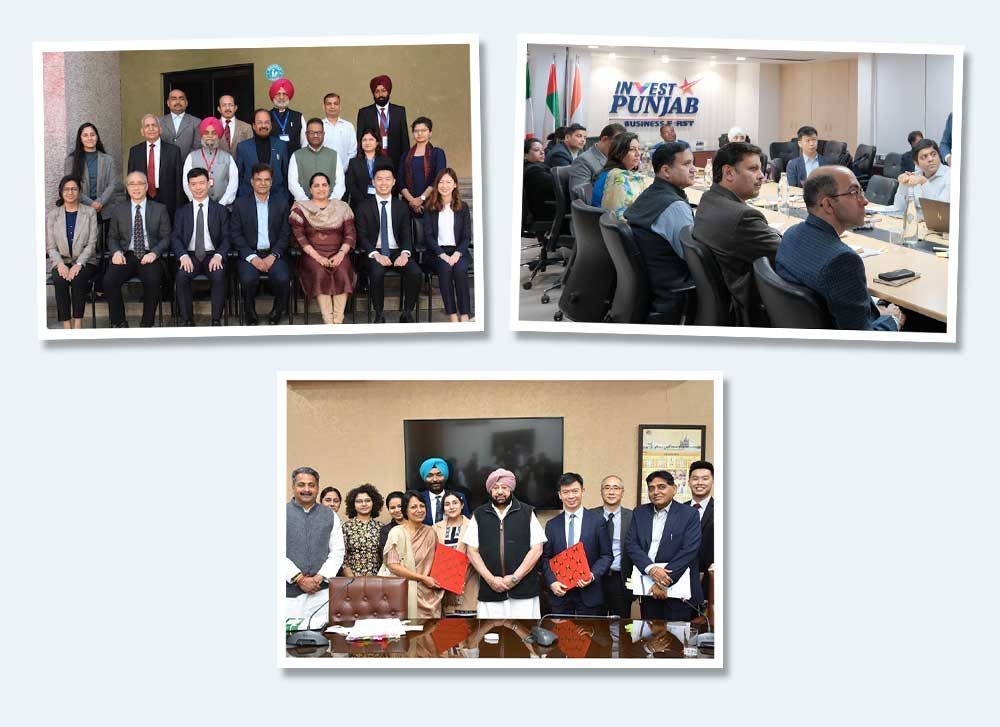 The Chandler Academy of Governance (CAG) is established as the training arm of CIG; Appointment of the founding Dean
CIG signs an MOU with Bangladesh's BRAC Institute of Governance and Development
CAG expands training work globally, by delivering training programmes with government partners in Zambia, the Philippines and Singapore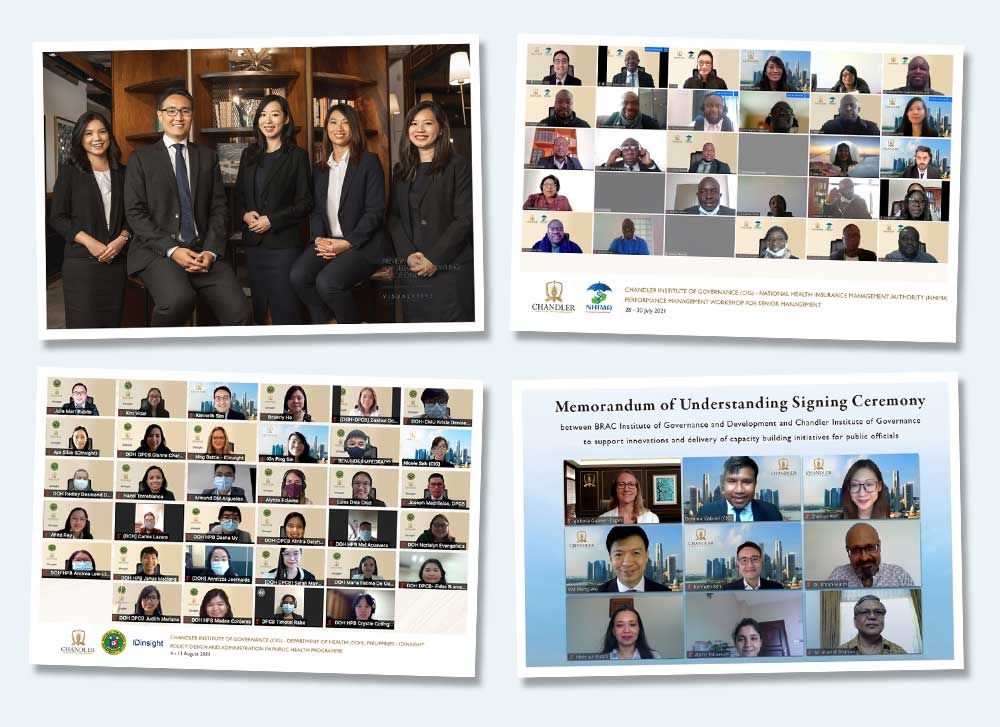 CIG signs MOUs with institutions in Singapore, Zambia and Rwanda to deepen collaboration in training, research and knowledge sharing
CIG delivers first milestone leadership programme for young public sector leaders in Kenya
CAG develops and delivers proprietary courses in areas such as National Story, Public Policy Design & Implementation, and Strategic Planning
CAG delivers our very first self-paced online learning courses
CAG launches the Global Survey on Public Sector Training