CIG Delivers Training on Effective Policy Design and Implementation in Kenya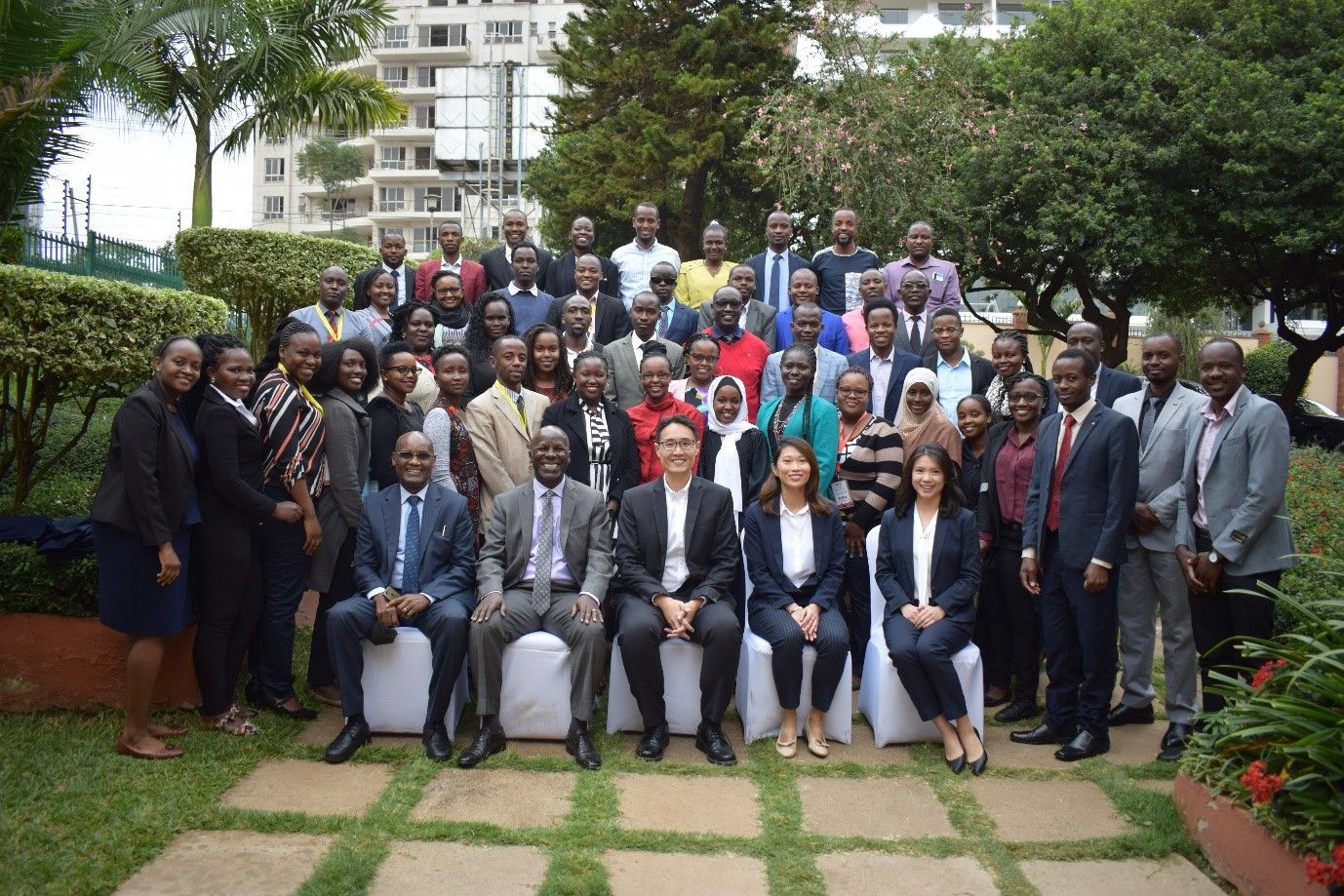 CIG team with the Chairman of the Kenyan Public Service Commission, Ambassador Anthony M. Muchiri and Kenyan PSELF fellows
NAIROBI (KENYA), 12 July 2022 — The CIG delegation led by Mr Wu Wei Neng, Executive Director, CIG and Mr Kenneth Sim, Dean, CAG has successfully delivered training as part of segment three of the Public Service Emerging Leaders Fellowship (PSELF) programme, held from 4-8 July 2022 at the Methodist Resort and Conference Centre in Nairobi, Kenya.

The curriculum for this segment emphasised the core skills that young public service leaders would require, such as in policy design, policy writing and programme implementation.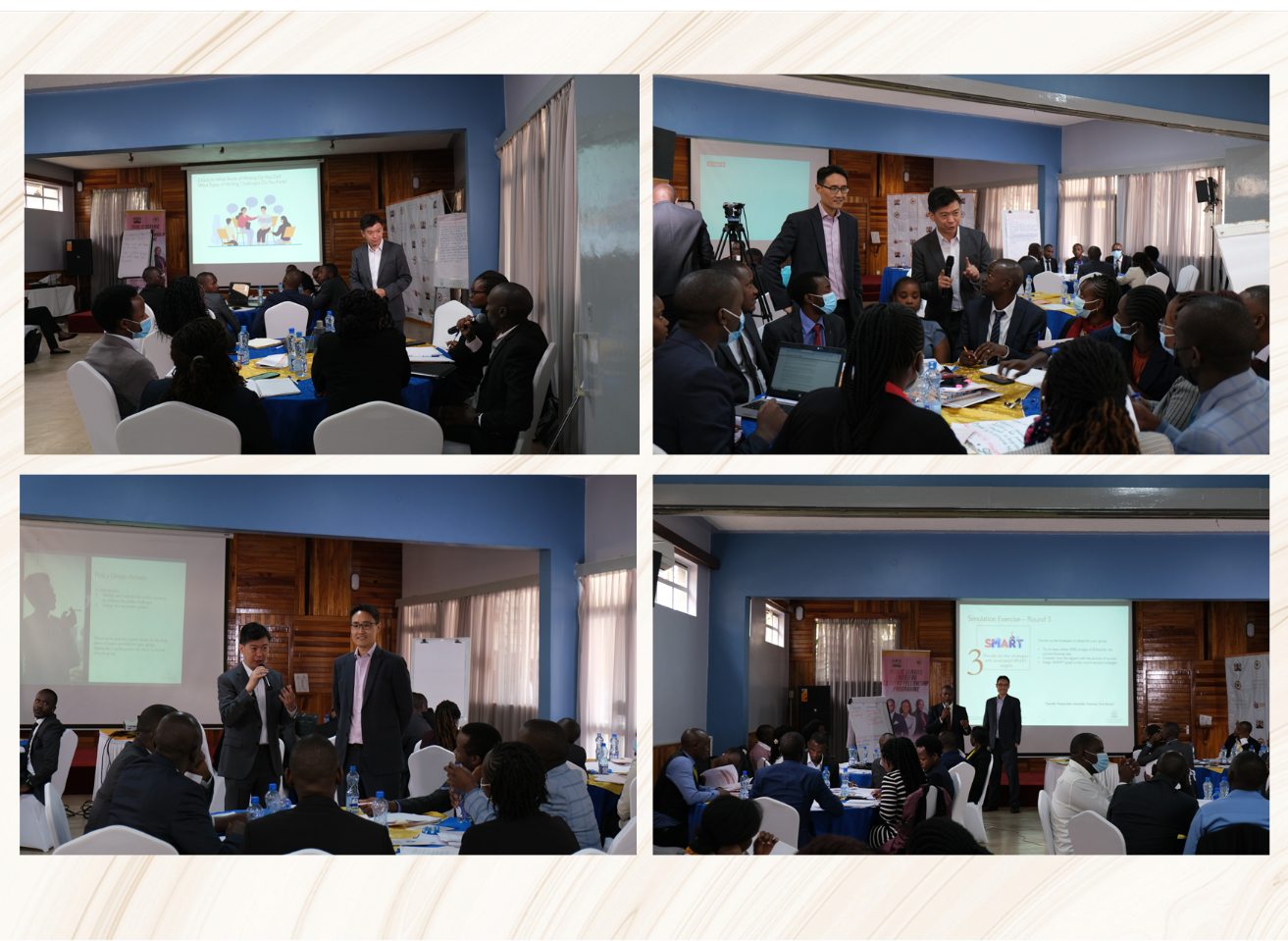 Mr Wu Wei Neng, Executive Director, CIG and Mr Kenneth Sim, Dean, CAG co-delivering the segment 3 modules
Adopting a blended approach, CIG incorporated online asynchronous content to enable self-paced learning and to keep the fellows engaged prior to the residential segment.
In addition to more traditional lectures, CIG applied other learning modalities such as role play and policy gaming. These activities enabled the fellows to immerse themselves in scenarios that closely mirrored the process of policy design and strategic planning, and to apply important concepts related to these core areas of work in a safe and supportive environment.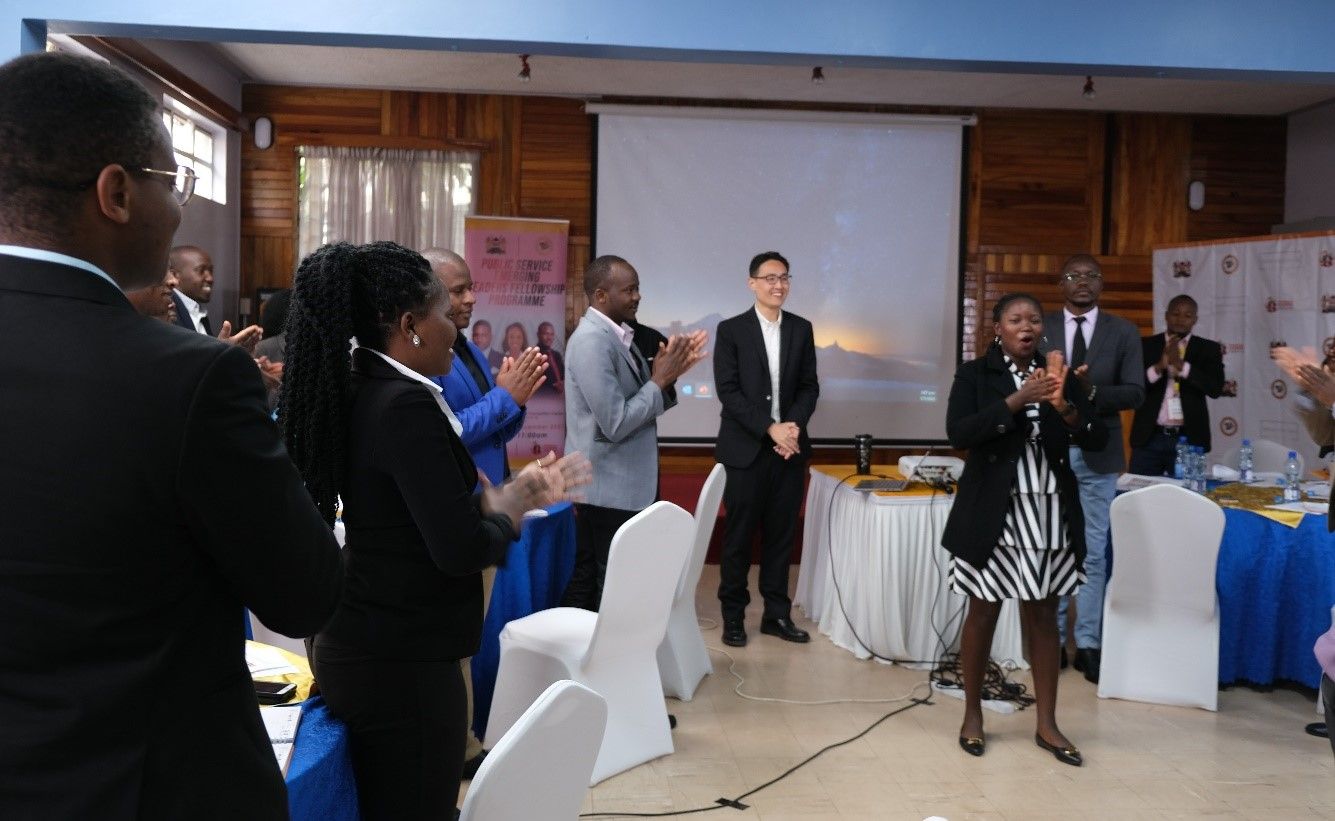 The fellows sharing their appreciation to Mr Kenneth Sim for an engaging and insightful learning experience
The fellows greatly enjoyed the new models of learning and affirmed its effectiveness:
"The practical simulation of strategic planning made it easy to understand the process of strategic planning."
Mr Kennedy Kiprotich
PSELF Fellow 2022
The CIG delegation also enjoyed the opportunity to interact with the fellows and reconnect with our partners from the Public Service Commission (PSC), Kenya, Emerging Public Leaders (EPL) and Emerging Leaders Foundation (ELF) during this visit.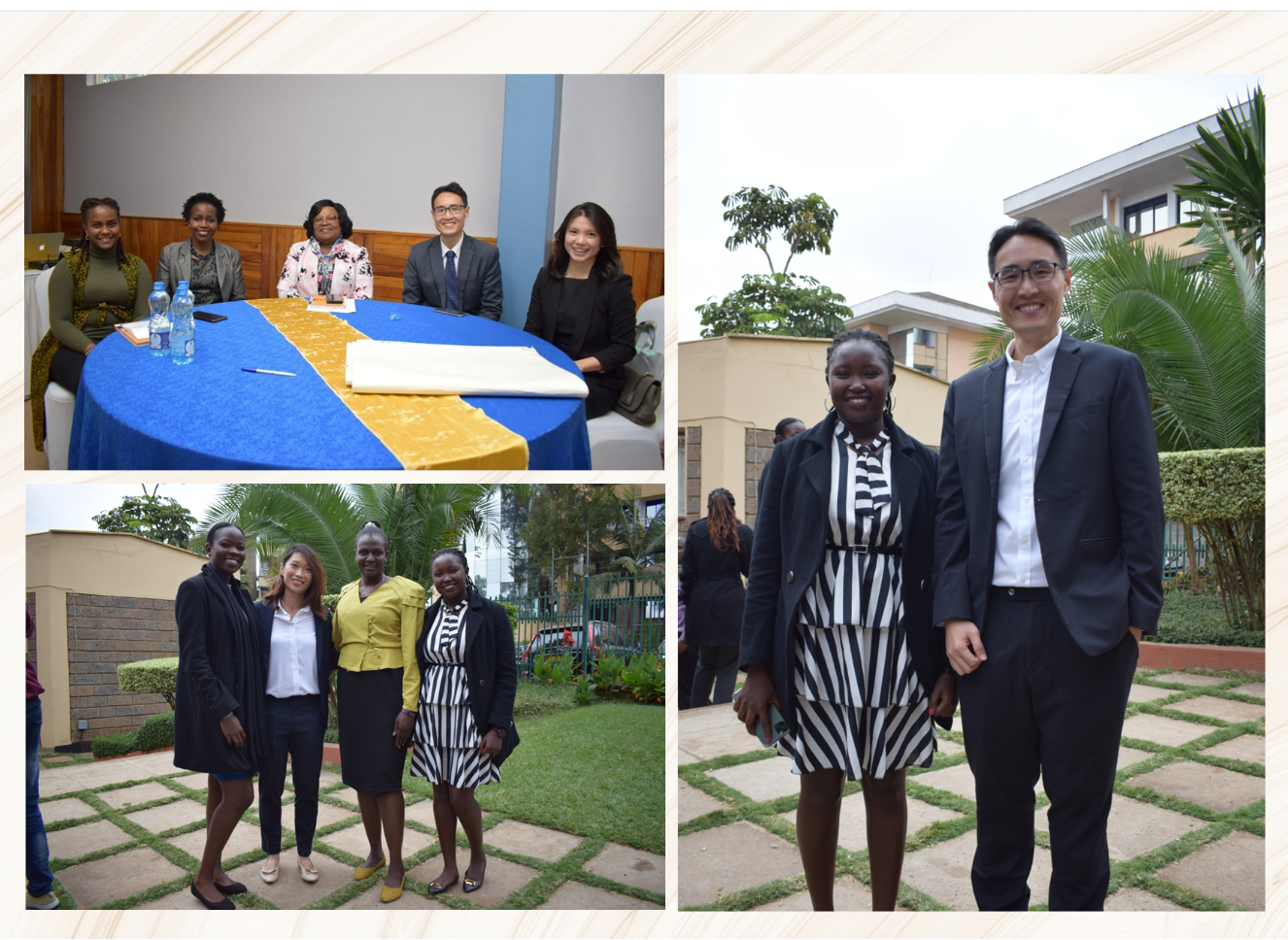 The CIG team sharing candid moments with the fellows and our partners
Empty space, drag to resize
About the Chandler Institute of Governance (CIG)
The Chandler Institute of Governance (CIG) is an international non-profit organisation, headquartered in Singapore. We believe in a world where citizens have a deep sense of trust in their governments and public institutions, and where nations are governed by principled, wise leaders supported by an effective civil service. Trust and effective governance serve as a strong foundation for national development and prosperity. CIG supports governments in building government talent, leadership and public service capabilities through training programmes, knowledge products and advisory work. We are not affiliated with any national government or political party, and we do not represent any partisan or commercial interests.
For more news and information, visit
https://www.chandlerinstitute.org/
or follow CIG on
Facebook
,
Twitter
and
LinkedIn
@ChandlerINST
Empty space, drag to resize
For media clarifications, please contact:
Dominic GABRIEL (Mr)
Communications Manager
Chandler Institute of Governance

Xin Ping SIN (Ms)
Head, Programmes
Chandler Academy of Governance