Launch of Global Survey on Public Sector Training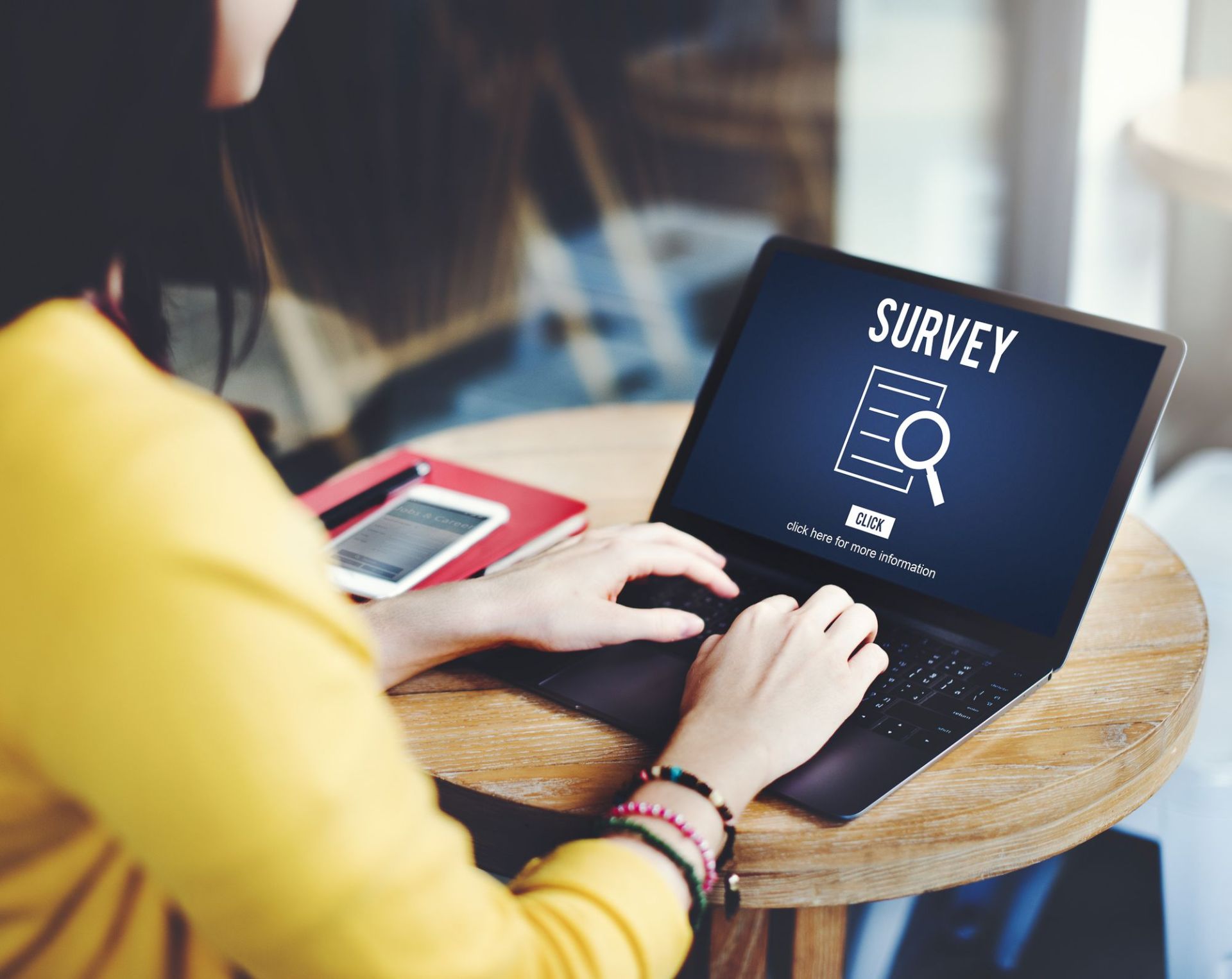 SINGAPORE, 18 July 2022
— The Chandler Academy of Governance (CAG) has officially launched the Global Survey on Public Sector Training today. The leaders of National Government Training Institutes (NGTIs) are warmly invited to share their important perspectives on curriculum, pedagogy and know-how on the future of public sector leadership training.
This new survey recognises the unprecedented challenges faced by NGTIs and in particular, the urgent need to equip public servants with the capabilities they need to address urgent policy challenges of our time, such as rebuilding in a post-COVID world. Currently, there is no comprehensive study that captures the challenges and opportunities facing NGTIs globally.

The survey's findings will be published in a report and shared with the global community involved in public sector training later this year. We hope this will help facilitate learning and benchmarking between peer institutions globally, and in doing so, support self-assessment and continual improvement.
The online survey will close on August 17th, 2022.
Empty space, drag to resize
About the Chandler Academy of Governance (CAG)
The Chandler Academy of Governance (CAG) is part of the Chandler Institute of Governance (CIG). CAG complements and supports CIG's work by designing and delivering training programmes for government leaders. CAG's training programmes are practitioner-oriented, and designed to equip government leaders with capabilities required to meet the realities and demands of public service work. In line with this, programmes are co-designed and delivered by experts with deep government experience.
Empty space, drag to resize
For media clarifications, please contact:
Dominic GABRIEL (Mr)
Communications Manager
Victoria GIAEVER-ENGER (Ms)
Lead, Research and Curriculum
Chandler Academy of Governance