CAG Broadens Reach with Newly Launched Website & Online Learning Portal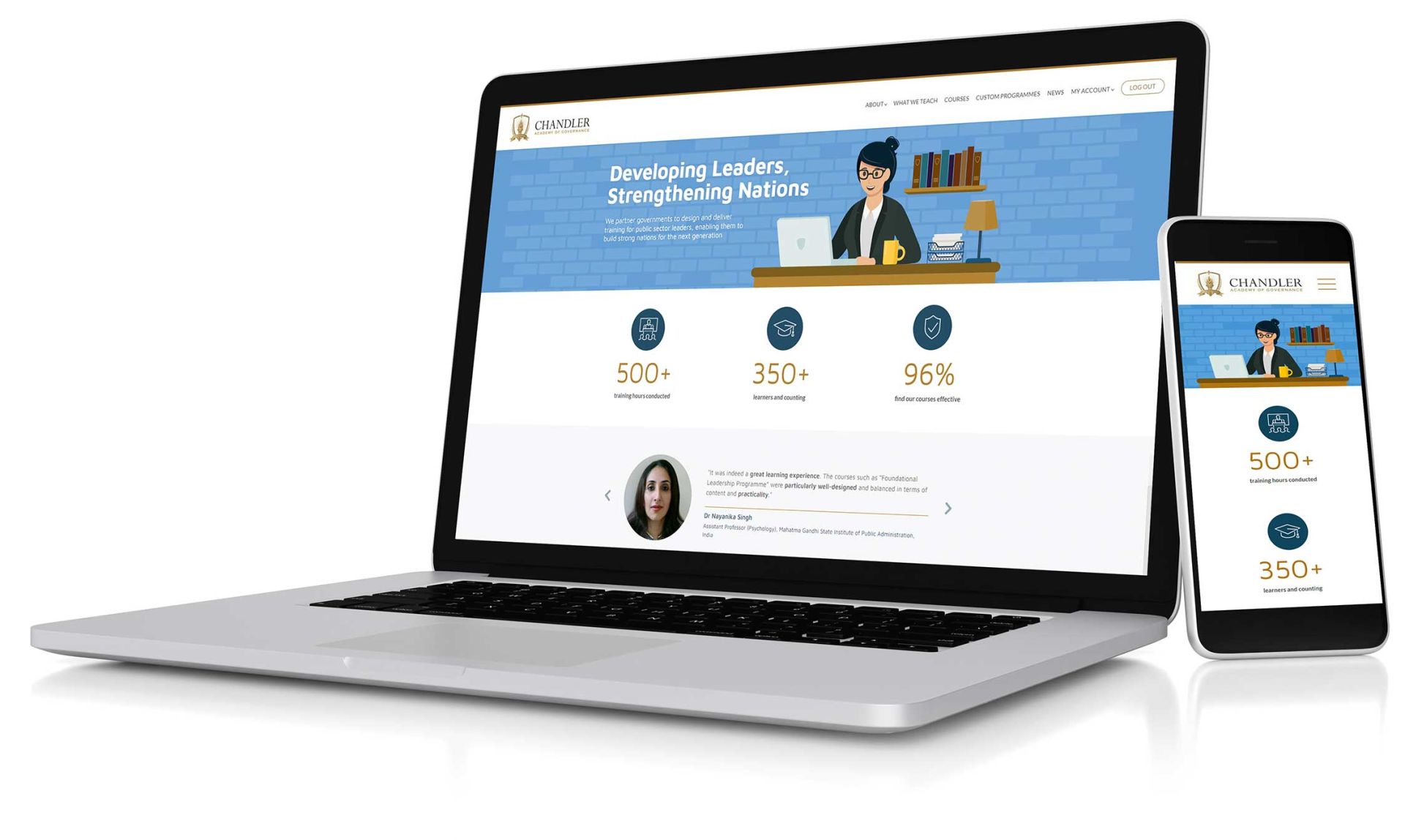 SINGAPORE, 26 August 2022
—The Chandler Academy of Governance (CAG) officially launches its website and online learning portal today. The website offers a host of training courses designed for those working in the public sector:
https://chandleracademy.org/
Designed and delivered "by practitioners for practitioners", CAG's courses focus on practical skills and toolkits around three curriculum themes – Leadership as National Stewardship, Strong Organisations and Systems, and Skills for Policy Design and Implementation. Specific course titles include
Public Policy Design, Programme Implementation, Clear and Effective Policy Writing, Foresight to Strategy, Ethical Decision-making
, and
Finding Purpose and Motivation in Public Service.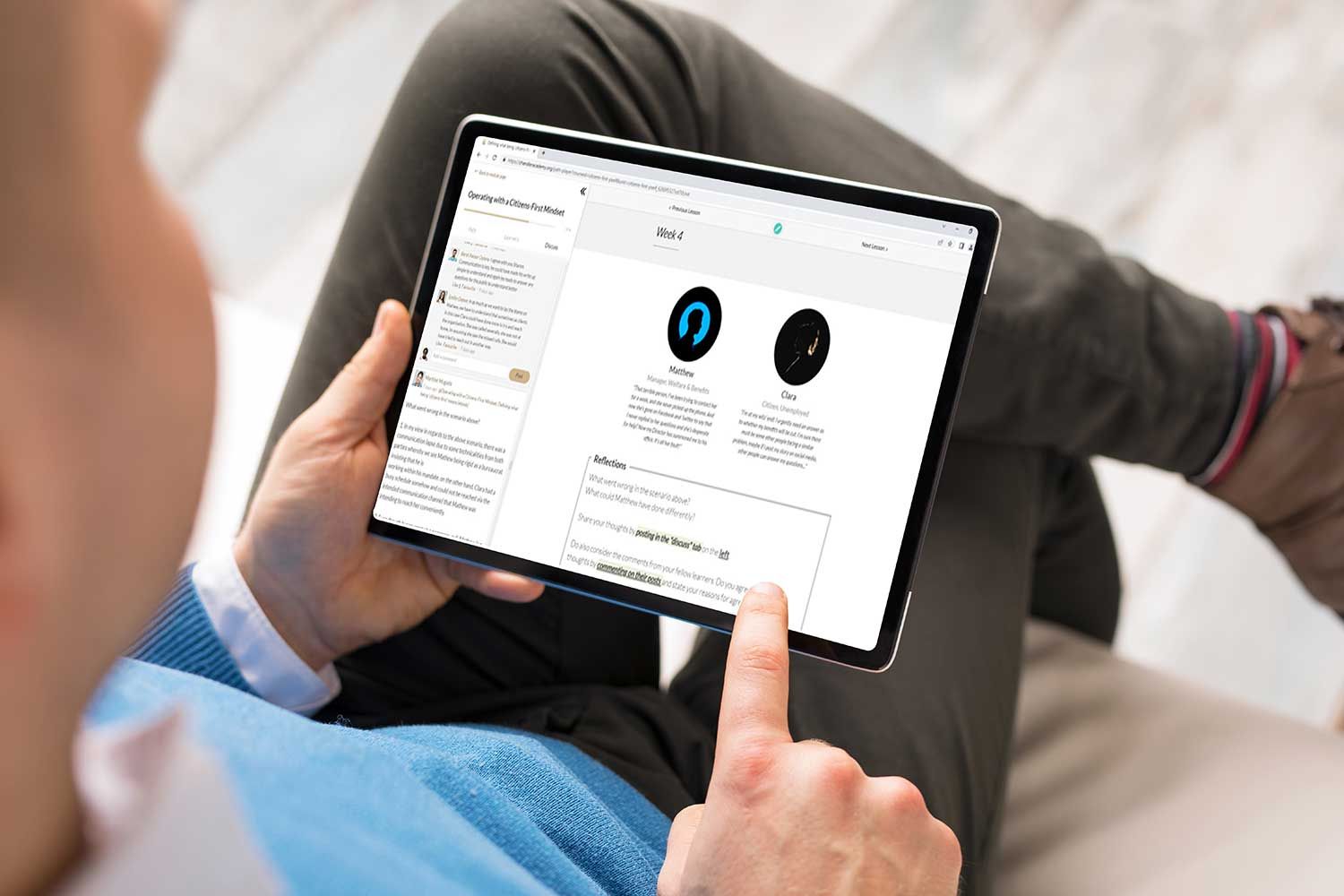 Several of the courses are available to be taken fully online and self-paced so that learners can take the course anytime and anywhere. Others are designed to be conducted for a group, either online or in-person. These more customised programmes can be tailored to meet the needs of the cohort and their environment. CAG believes that local context matters and that our international work allows us to draw upon good practices from all over the world but framed for each specific context.

The Dean of CAG, Mr Kenneth Sim, shared how the new website's offerings will only continue to grow, with more courses in the pipeline:
"The Chandler Academy of Governance was established in 2021, to design and deliver training programmes for public sector leaders, enabling them to build strong nations for the next generation. The launch of our website, which features our initial suite of training courses and our online course portal, is an important milestone for the Academy. I look forward to supporting our government partners and the millions of public servants all over the world, in their capability development journey."
Empty space, drag to resize
About the Chandler Academy of Governance (CAG)
The Chandler Academy of Governance (CAG) is part of the
Chandler Institute of Governance (CIG)
. CAG complements and supports CIG's work by designing and delivering training programmes for government leaders. CAG's training programmes are practitioner-oriented and based on application rather than theory. The unique curriculum is designed to equip government leaders with the capabilities required to meet the realities and demands of public service work. In line with this, its programmes are co-designed and delivered by experts with deep government experience.
Empty space, drag to resize
For media clarifications, please contact: